solar heart breath
$ 123.00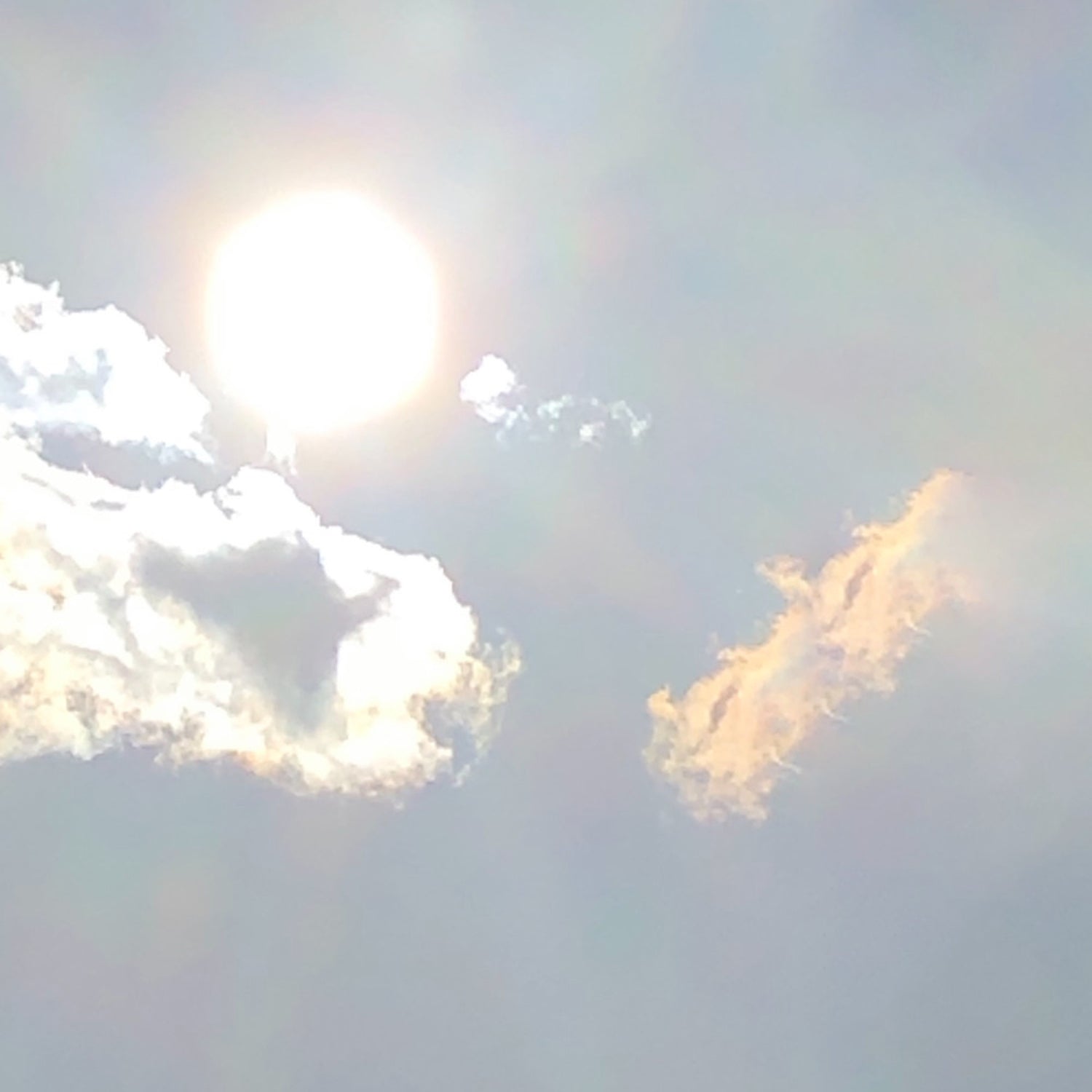 gift yourself a solar heart breath session with anna.

connect with and embody your expanded being by activating and engaging the solar heart breath. allow anna to guide you, within this personal session, into the connection with your solar heart and learn how to use it regularly in combination with conscious breath to powerfully re-source yourself and your life.

this activation includes guided visualization, sacred breath, and sound to achieve a powerful connection to and activation of your solar heart <3


positive benefits of the solar heart breath:
heart & brain coherence
empowerment and confidence
activates our multidimensional, expanded being

increased intuition, clarity, and inner knowing
grounding & increased connection with sophia gaia
a palpable feeling of at-one-ment and real homecoming
expansion and strengthening of your light body & energetic field
graceful integration of the ever-increasing solar energies
heart-healing, expansion of heart-field, increased compassion
harmonizes on all levels: mental, emotional, physical, and spiritual

. . .
length of session | 30 min

* once scheduled, by contacting anna with the info provided after checkout, you will receive a link to a zoom meeting <3

* a video recording of your session will be emailed to you promptly <3


people are saying:

'My activation is accelerating & life continues to unfold in divinely magical ways. I see things with more joy, clarity, & sovereign discernment. I am beyond grateful for Anna embodying her Sacred gifts & sharing them which have supported me on my own path of remembering, healing, expansion, & transformation.'
popular items