intuitive guidance
$ 123.00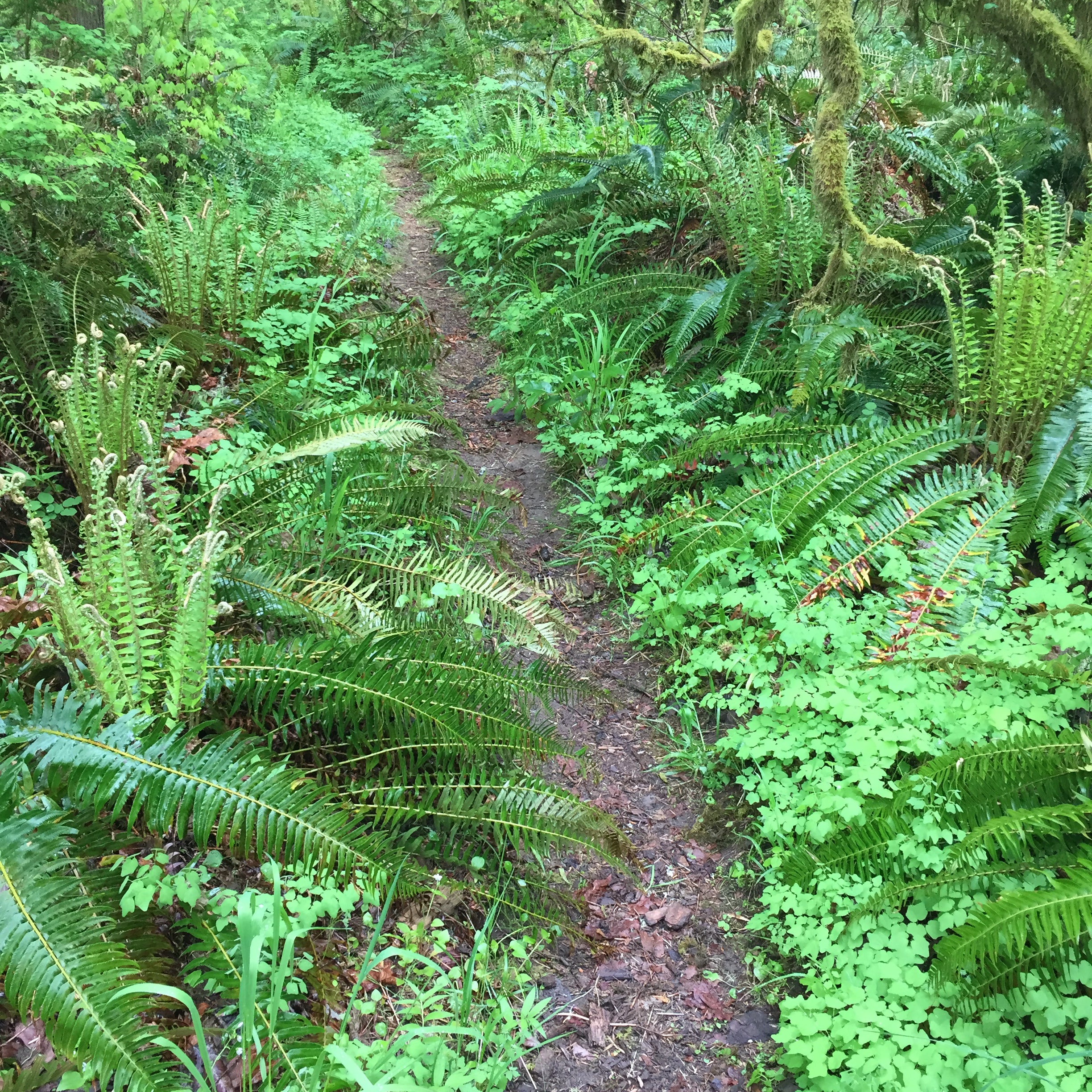 gift yourself a personal intuitive guidance session with anna.

the unfolding will be unique to you, based on your intention for the session, and will provide that which is in your highest and most expansive benefit available in this timing and in accord with divine law. bring anything that you'd like insight upon or transformation around.

within session:
you'll experience a variety of divined guidance, healing / alchemizing opportunities, and channeled information lead by a combination of both your own and anna's higher guidance - bringing clarity, knowing, and multiple levels of support + activation.

. . .
length of session | 30 min

* once scheduled, by contacting anna with info provided after checkout, you will receive a link to a zoom meeting <3

* please create clear intentions on what you would like insight into and share with anna when you contact her to schedule your session <3

* a video recording of the session will be emailed to you promptly <3


people are saying:
'It is clear that Anna is a pure & radiant channel of the Divine in service of the Highest Good. It is simply a joy to be in her presence.'

popular items