pink ray tote bag
$ 22.00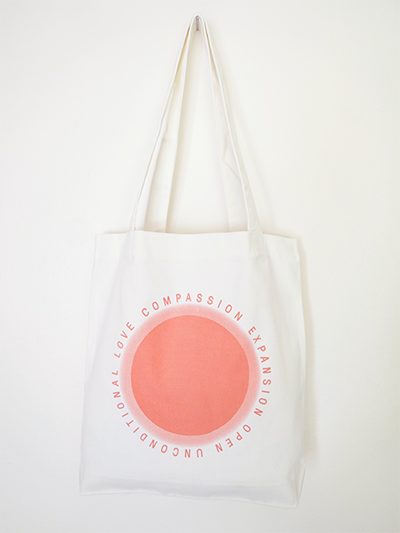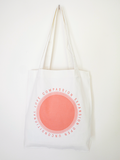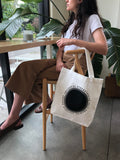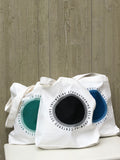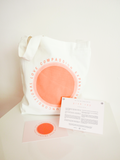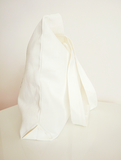 both a functional carry-all and a tool for manifestation !

cultivate and anchor the feeling tones of this color into your life-

use the power of color therapy and your focused intention
to create your life experience <3

* a guided visualization card is included for use in meditation.


- slightly over-sized with a pleated bottom to fit all your things,
the bag measures 16.5" x 16.5" with a 13" handle drop.

- this high quality tote is made of a very soft but durable
100% cotton mid-weight canvas. we love the fabric !
- printed with eco friendly water-based ink in portland, or
* free shipping on orders over $100
popular items