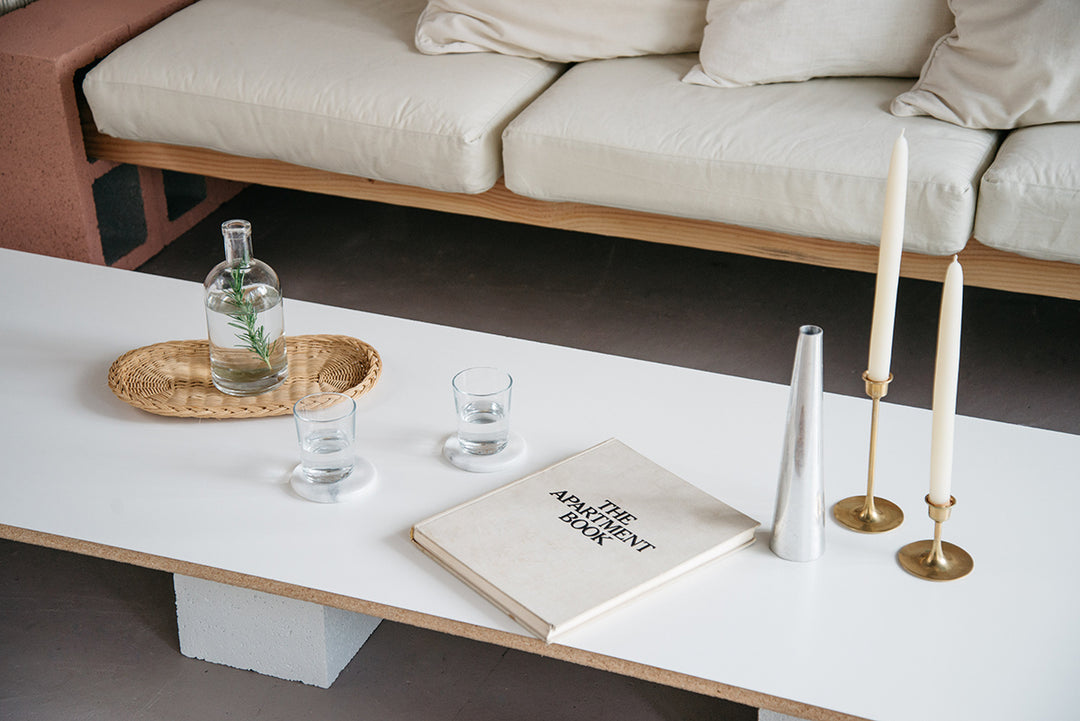 let anna in on your environmental dreams and she will bring her gift of aesthetic vision and interior magic to manifest a co-created vision with you.
interior consultation services include:
residential and commercial interior curation that is unique for each client
custom art and objects 
procurement of vintage and modern furnishings ( this means that anna would source amazing pieces for your space, a special talent of hers )
guiding and anchoring of an energetic frequency and intent for your space- the energetic grid, guided and anchored by anna, is created based on what the client desires to experience and feel in the space (ie: creative, productive, safe, loving, fun, collaborative, successful, etc...). think of this process as emotional and experiential programming for the energy in a space.

consult with anna to create a custom vision for your project  <3


prices vary depending on scale and scope.
for more information or to submit your project for review and receive an estimate, 
please call 503.206.6841 or email info@akstudio.co